CHRISTINA VOIGT
DOCUMENTARY FILM & GRAPHIC DESIGN with social significance
Christina is an award-winning documentary filmmaker who also works in the field of livestreaming since 2018 and in the area of concert recordings since 2003. For her experimental music documentary "STIMMEN Ü B E R LEBEN. Anne Frank. A living voice" Christina was awarded an OPUS KLASSIK 2021, the highest award in classical music in Germany. In the past Christina has worked with artists such as Max Richter, Sasha Waltz & Guests, Solistenensemble Kaleidoskop, Andromeda Mega Express Orchestra, Zafraan Ensemble, Eric Mingus and many others.
In 2022, she wrote and directed the music short-film DICHTER.LIEBE (8min) featuring Wim Wender's actor Hanns Zischler, music by Robert Schumann and Michaela Catranis, and a scintillating performance by Jerzy Chwastyk and Susanne Szambelan.
Christina was born in Sangerhausen in former East Germany and holds an MA in VISUAL & MEDIA ANTHROPOLOGY (FU Berlin) as well as a Diploma in MEDIA DESIGN (computer science and graphic design, University of Applied Sciences Augsburg).
One of her focuses in filmmaking in the past 15 years is NEPAL where she has directed 4 documentaries so far. Her documentary "After Shangrila – Nepal after the Earthquake" (2019, 90 min)  won Best Women's Film in 2019 at the Beyond Earth Film Festival in Kalkutta, India.
Her work on social suffering has been strongly influenced by danish photographer JACOB HOLDT (»AMERICAN PICTURES«), with whom she toured the Southern States of the US in 2007 and interviewed former members of the Ku-Klux-Klan and the Black Panthers. In the same year she curated Jacob Holdt's exhibition "GHETTOES IN OUR HEARTS" in Copenhagen that involved more than 800 of his photographs. She has continued her collaboration with Jacob Holdt ever since.
In 2011 she curated and designed the EINAR SCHLEEF ZENTRUM in Sangerhausen, an exhibition about the director, painter, writer and stage designer EINAR SCHLEEF.
Over the years working for theatre and performance, Christina expanded her visual work by developing stage visuals for documentary music theatre productions. In 2017 she created the stage visuals for "Nation under suspicion (Volk unter Verdacht)", a documentary music theatre by Ulrike Ruf about the STASI in the former GDR, where a distressing archival collage brings back the oppression of the GDR regime. The piece had its world premiere in December 2017 at Radialystem Berlin. The music was composed by Iris ter Schiphorst. In 2019 she directed the stage visuals for a music performance about Clara Schumann, focusing on 3 contemporary female composers and their approach to composing.
Since 2012 she is a lecturer at HTK Berlin for Filmmaking, Film Studies and Media Studies. Occasionally she also teaches her course "Social Anthropology in Virtual Worlds" at HMKW Berlin at the Master's Program Visual and Media Anthropology along with Heike Philps.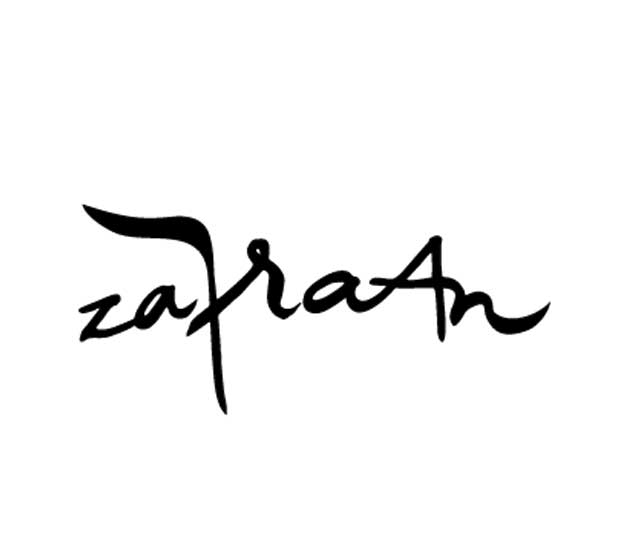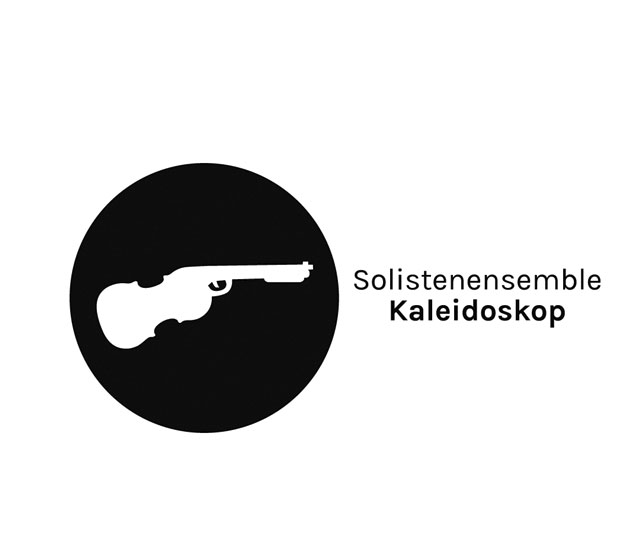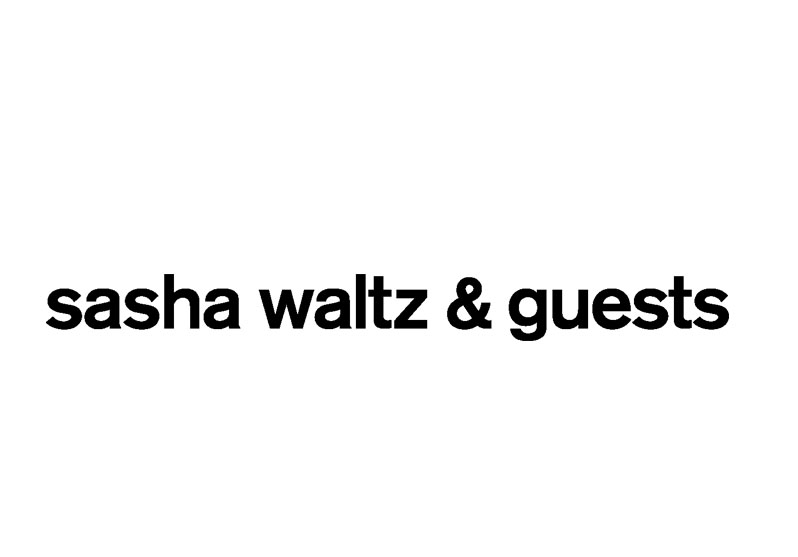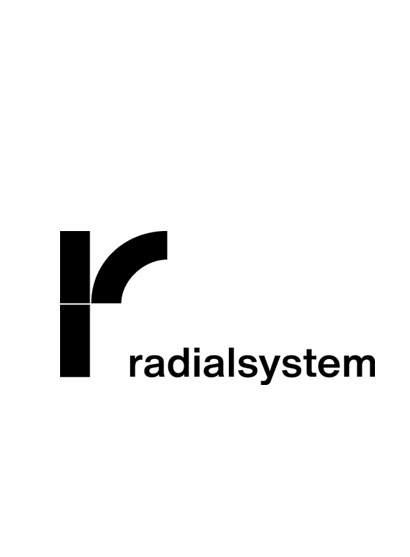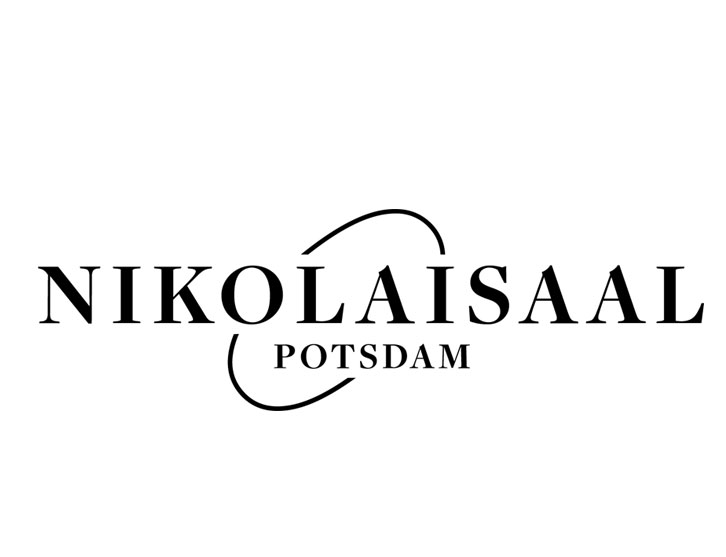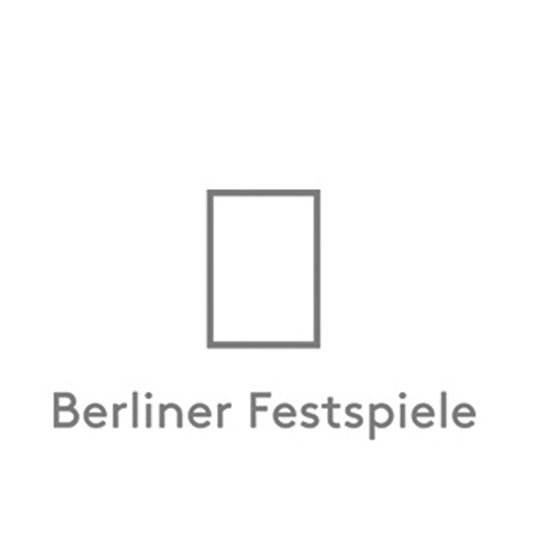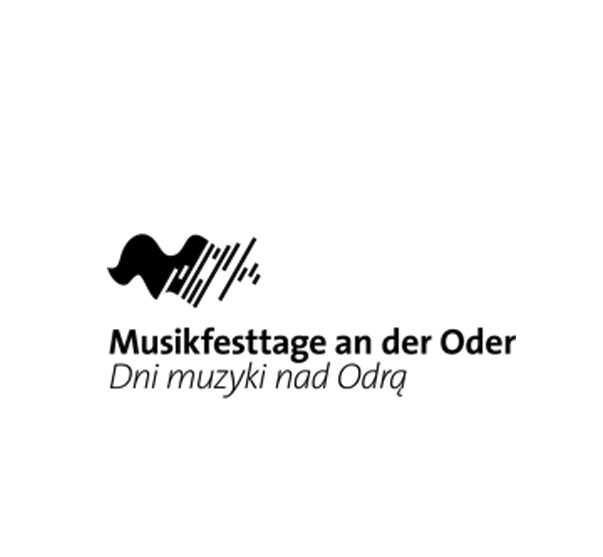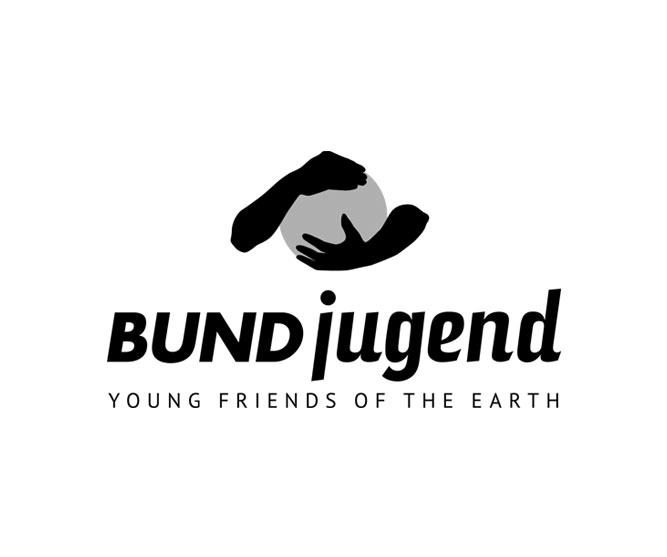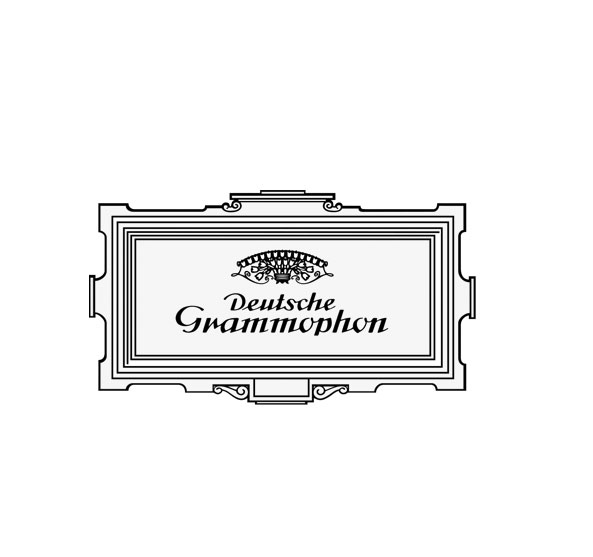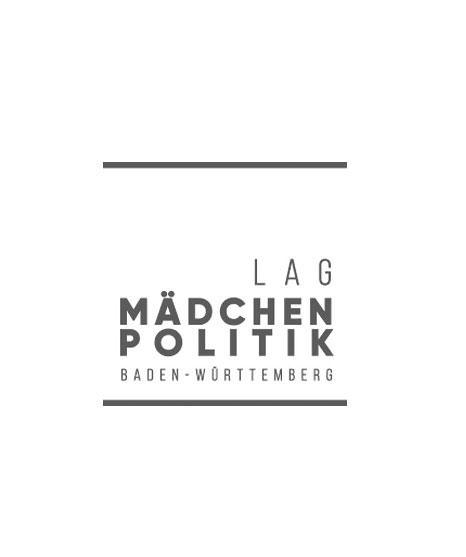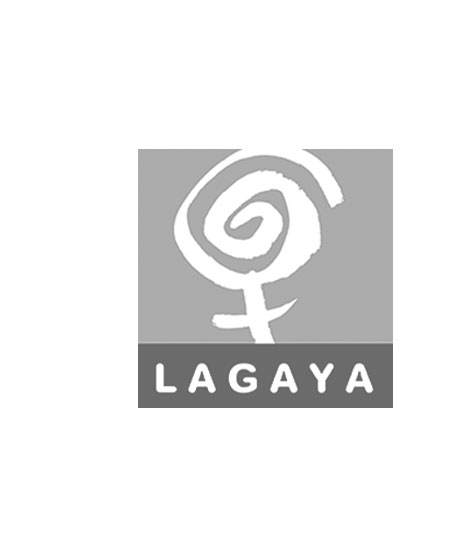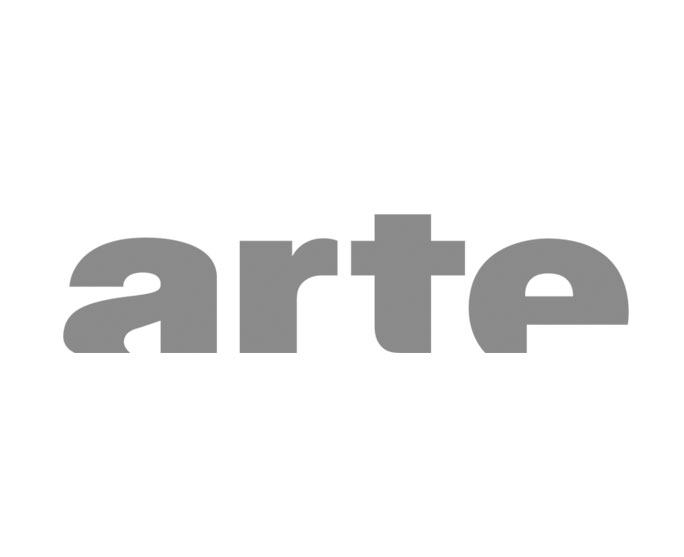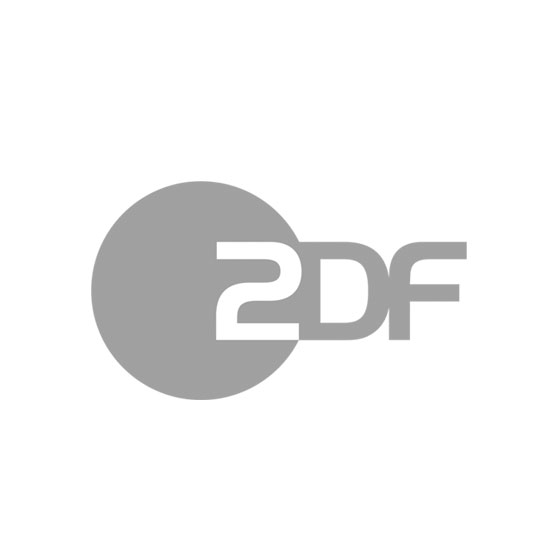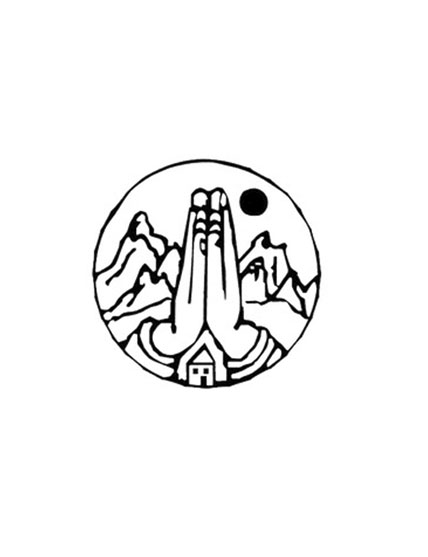 2021 // OPUS KLASSIK 2021 for "STIMMEN Ü B E R LEBEN. Anne Frank: A Living Voice" (48 min, 2021), mit dem Berliner Mädchenchor (Konzept: Sabine Wüsthoff, Christina Voigt, Ulrike Ruf
2019 // Best Women's Film, Beyond Earth Film Festival, Kolkata (India) for "After Shangrila" (90 min, 2018)
2011 // Short Film Award, Kurzfilmfestival des Fairen Handels
2010 // Audience Award Best Student Film, »Dialektus Anthropological Film Festival« Budapest/Hungary for Beneath Everest – Nepal Reborn
2009 // Nomination »Golden Key Award« Dokfest Kassel for Beneath Everest – Nepal Reborn
2005 // Jugendkulturförderpreis Sachsen-Anhalts für »Der Himmel über mir«
2004 // Jugendkulturförderpreis Sachsen-Anhalts für »Tilt«
2001 // 1. Preis Animationswettbewerb Theaterhaus Stuttgart
DOCUMENTARIES / SHORT FILMS
2022: »DICHTER.LIEBE« with Hanns Zischler (Wim Wenders) (written and directed by Christina Voigt, 8 min)
2021: »Neukölln Tanzt! Ein Tanzdokumentarfilm in Zeiten der Pandemie« (dir., 63 min, in Zusammenarbeit mit Friederike Jentsch und Kia Paasch)
2021: »STIMMEN Ü B E R LEBEN« (dir., 48 min, in Zusammenarbeit mit dem Berliner Mädchenchor, Sabine Wüsthoff, Ulrike Ruf)
2019: »Einblicke – Frauen und ihre Wege aus Sucht un Prostitution« (dir., 50 min, in Zusammenarbeit mit Lagaya e.V.)
2018: »After Shangrila – Nepal after the Earthquake« (dir., 92 min, nepali with english or german subtitles)
2013: »Fontanepromenade« (15 min), dir. by Stella Flatten
2012: »Vor uns das verhießene Land« – Schleef und Sangerhausen (32 min)
2009: Beneath Everest – Nepal Reborn (edting and cinematography (93 min)
2007: Die vergessenen Kinder Westnepals (96 min)
2006: »Aalen jazzt« – Doku über die Motownlegende Lamont Dozier (55 min)
2005: Nie mehr zurück – Einar Schleef und Sangerhausen (30 min)
2004: SUCHT.gefühle (30 min)
2004: Der Himmel über mir – Die Kinder des Shangrila Waisenhauses in Nepal (66 min)
2003: TILT – an international youth musical (30 min)
Nepal America International Film Festival, Maryland, USA 2019
Beyond Earth Film Festival Kalkutta, Indien, 2019
Himalayan Film Fest, California 2013
Milano Film Festival 2011
Dialektus FilmFestival Budapest 2010
Vibgyor Film Festival Kerala India 2010
Keswick Filmfestival UK, 2010
Cape Winelands Filmfestival South Africa 2010
Dokfest Kassel 2009
Human Rights Filmfestival Pristina/Kosovo 2009
Ethnologisches Filmfest Universität Zürich 2009
Grenzland Filmtage Selb 2005
Jugendmedientage Berlin 2005
Open Eyes Filmfest Marburg 2003
Voigt, Christina: »Virtual Nature and Landscapes«. In: Frömming, U. (Hrg.) Virtual Environments and Cultures.Frankfurt am Main: Peter Lang (2013)